Graham Cooke – BrilliantTV.com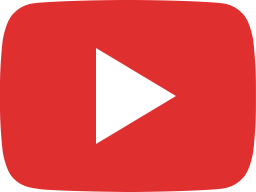 Live in FREEDOM!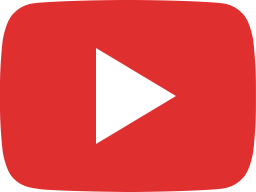 What BURNOUT & WEARINESS is really rooted in…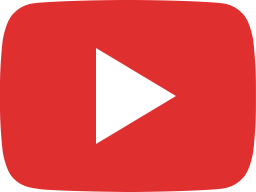 God really is good!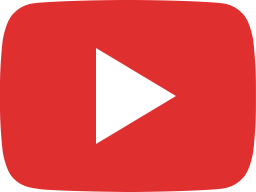 God's #1 Priority…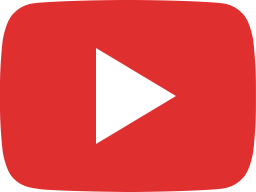 Acceptance is greater than performance ❤️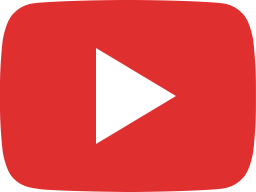 Process always makes us rich…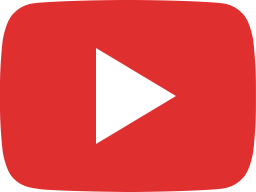 What do you want to leave behind?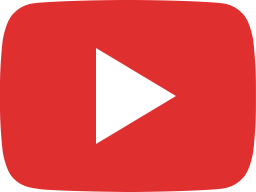 Good behavior doesn't earn you anything!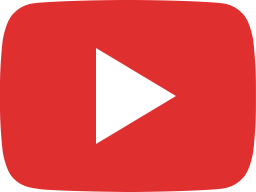 God is not confused…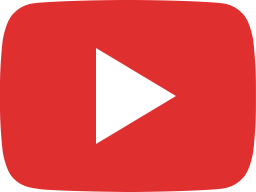 *Pause to Read*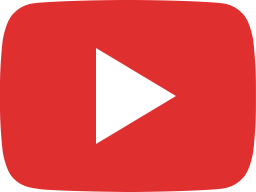 How to Ask Brilliant Questions...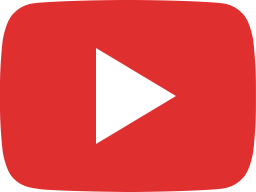 How to get unstuck…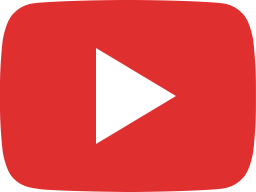 God's passionate about you!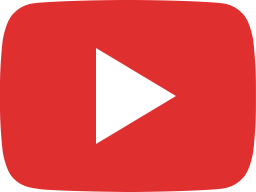 What the VOICE OF GOD actually sounds like…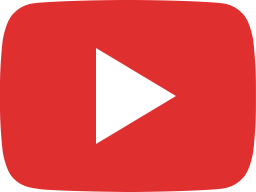 What REALLY causes burnout…