Graham Cooke – BrilliantTV.com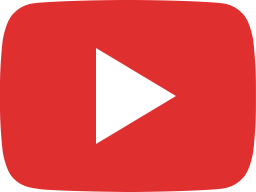 Live at a new level of FREEDOM!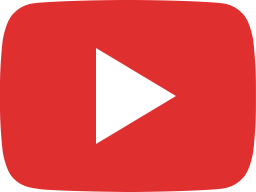 How to not SPIRAL out of control…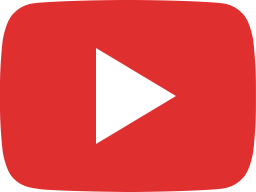 Leadership in the Kingdom gives you an edge...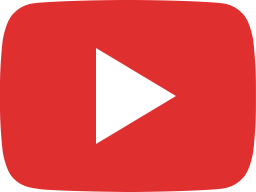 Think like Jesus…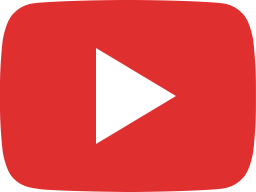 Why Does God Challenge Us?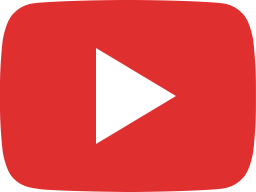 Exchange fear for love!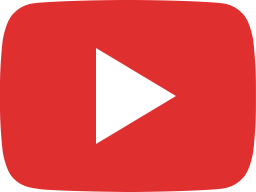 Love empowers you to believe…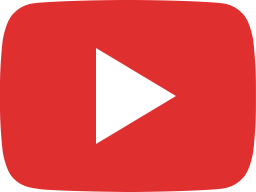 You have favor in Jesus!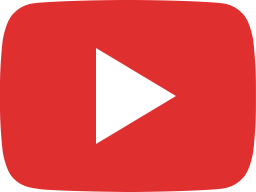 Who Does God Want to Be For You?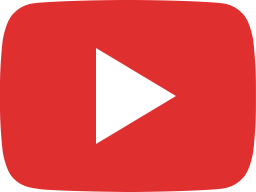 How to experience God…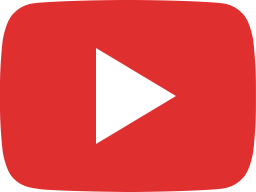 Prayer is a Weapon!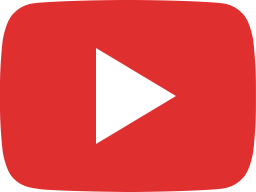 Pray WITH Jesus!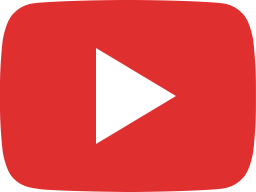 Your Identity is Rooted in Promises…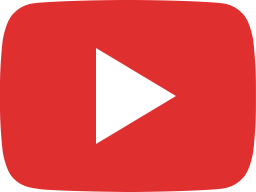 Learn to pray effectively…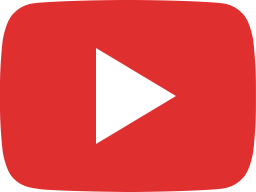 Say this declaration…