Francis Chan is a refreshing emerging voice in the body of Christ.  He was a "successful pastor" of a large ministry in California, when he felt the Holy Spirit challenging him on his view of "success."  Through prayer and the leading of the Holy Spirit, Francis stepped down from his very lucrative position and is now serving as a missionary in Hong Kong.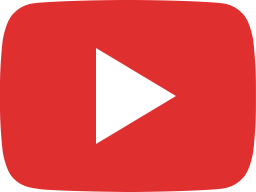 Not Just Being Optimistic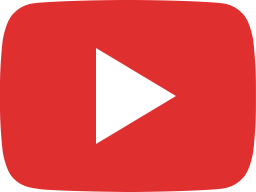 Gather To Be Built Up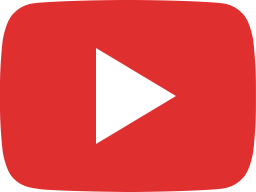 Giving Tuesday - The Church Intensive 2023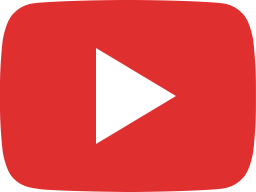 Rejoice Again | Francis Chan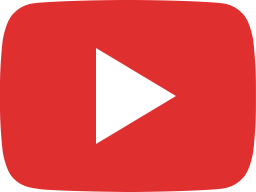 The Power of Being Together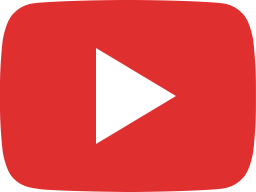 Our Thoughts Are Not God's Thoughts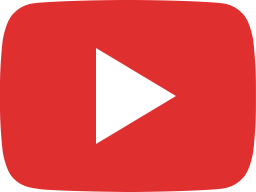 Unity Is Part of the Bigger Story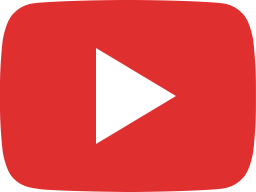 Happy Thanksgiving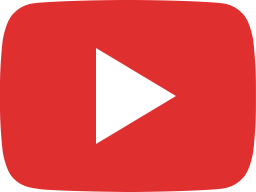 Examples and Excuses | Francis Chan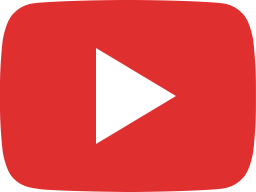 Who Can Stand Before His Wrath?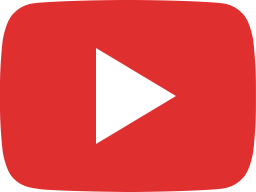 We're Supposed To Be Different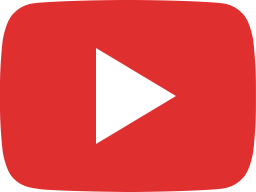 Now Is The Time To Pay Attention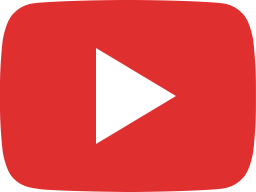 When We Stand Before God | Francis Chan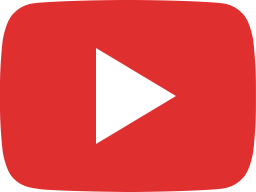 The Love He Has For You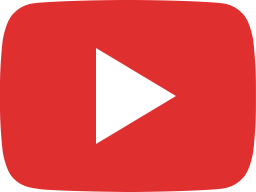 Your Life Is Meant To Be Spent
For more information about Francis' ministry visit our website at www.crazylove.org.