Pete Cabrera Jr travels the globe teaching believers how to walk in the full gospel. Teacher at the Royal Family International University and full-time evangelist.  Proud husband and father in Christ Jesus.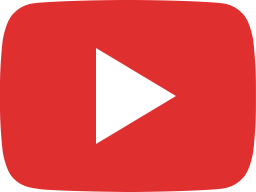 Awakening the mind of Christ: The mind of miracle worker. Free download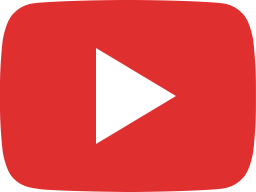 Cancer Annihilated by Jesus!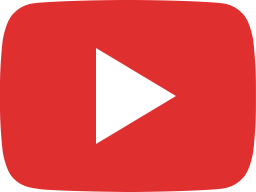 Papa murphy meets Papa Abba Father: Miracle!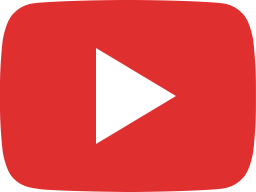 PART # 2 The reigns of Elijah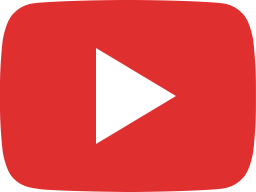 PART #1 The reins of Elijah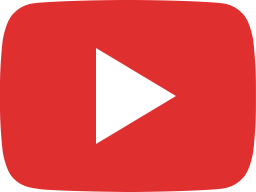 Why you can receive healing right now in Jesus name.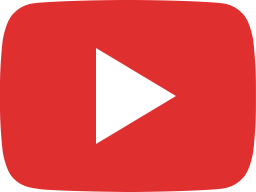 Battling a carnal mindset in the field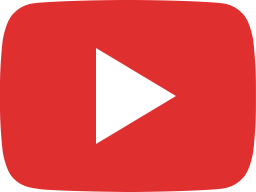 Is it true? Find out for yourself!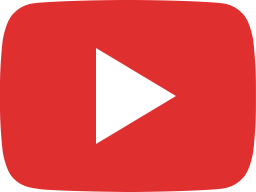 How to deal with Trauma as a child of God in Gods kingdom.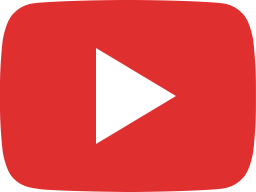 My Jesus without walls : Manifesting Kingdom power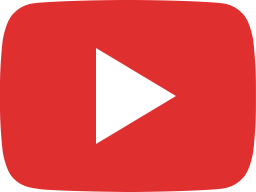 Training on the streets, pay attention to what is happening in Christ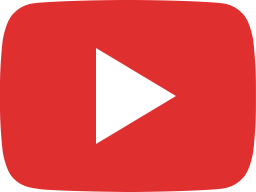 What is Salvation? and what is going on in the body of Christ? Lets talk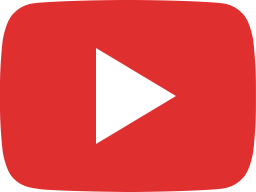 Lets talk salvation, what is going on?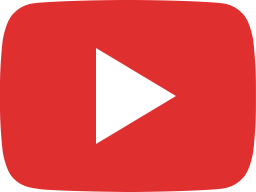 Why do we carry the Christ? And what does this have to do with faith if it 's already done?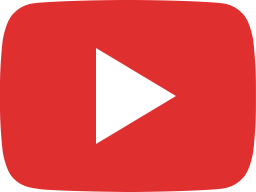 How to walk out the Christ in you now. Things to consider.