Pete Cabrera Jr travels the globe teaching believers how to walk in the full gospel. Teacher at the Royal Family International University and full-time evangelist.  Proud husband and father in Christ Jesus.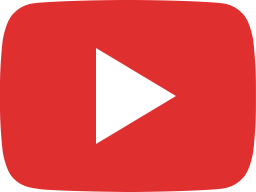 Creating a space into becoming the space for God.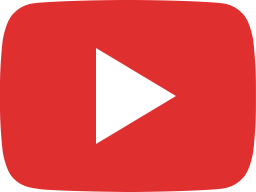 FREE YOUTH CONCERT JUNE 9-10-2023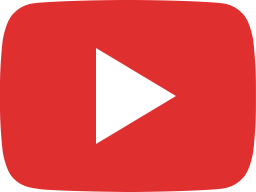 What is going on with the serpent and the seed he brings, What is it?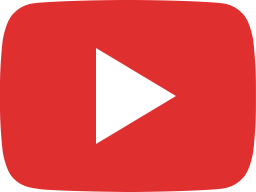 Spirit, Soul and Body What is the soul?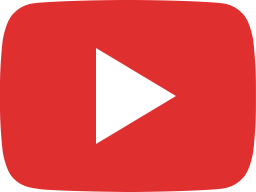 Kingdom Coaching and mentorship into the new man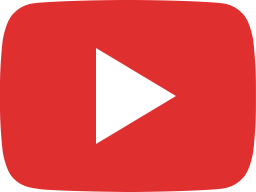 the struggles of life vs attacks of the enemy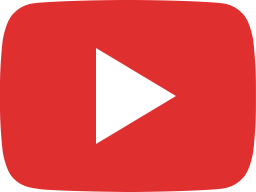 The two trees in the garden, What is it all about?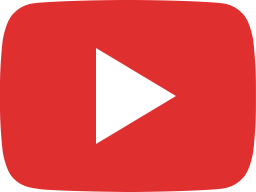 What is the all consuming fire of God in a Born again believer?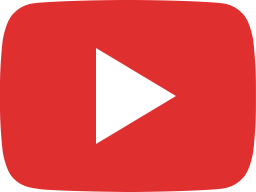 Addressing Gen 6 was fallen angels the reason for the flood?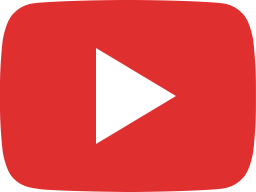 How to avoid being trained in the old man mindset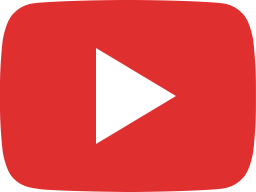 MISSION TRIP MALAYSIA JULY 5 10 23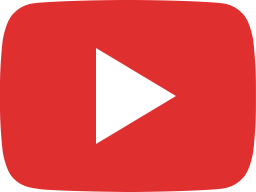 Paranormal expert meets real ghost: HOLY GHOST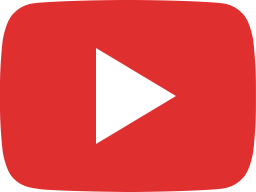 Torn meniscus healed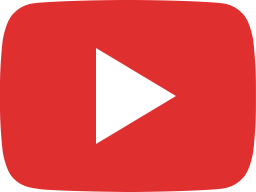 Removing the veil of he flesh, introduced to Holy Spirit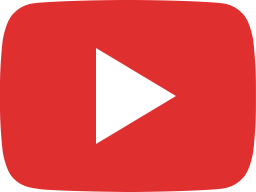 The inner man's walk into freedom: Training in the spirit