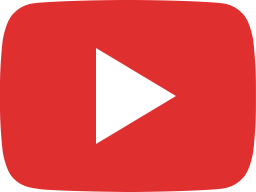 TORBEN SONDERGAARD: LETTER TO THE BODY OF CHRIST (135 DAYS IN PRISON) - REVIVAL IN JAIL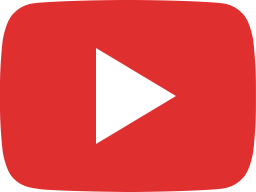 Torben Sondergaard: A voice message from jail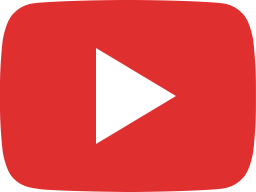 GIFTS OF THE HOLY SPIRIT VS. THE FRUIT OF HOLY SPIRIT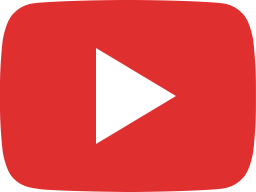 JESUS WANTS US TO LOOK FOR THE PERSON OF PEACE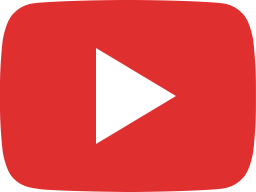 72 DAYS LOCKED UP - WHAT A SEASON! - WHAT SEASON ARE YOU IN? - UPDATE FROM TORBEN SONDERGAARD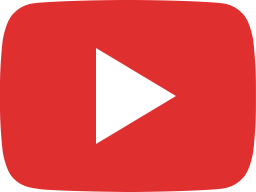 POWERFUL KICKSTARTS - YOU CAN EXPERIENCE IT TOO - INVITE US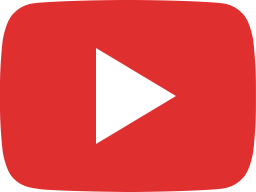 KICKSTART TRAINING IN BELGIUM - Lives got changed!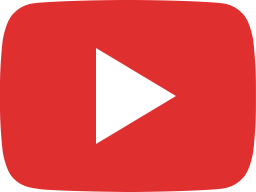 DAY 64 IN JAIL - UPDATE FROM TORBEN: "GOT A POWERFUL DREAM FROM GOD AND NEEDED TO REPENT!"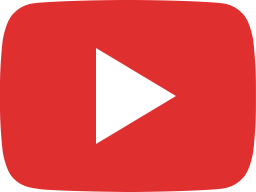 UPDATE FROM TORBEN SONDERGAARD: FIFTY-SEVEN DAYS IN JAIL HAS TRULY CHANGED MY LIFE!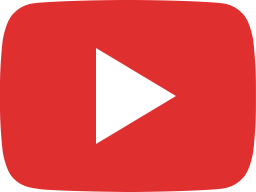 UPDATE FROM TORBEN: 'LET'S NEVER STOP LOVING EACH OTHER - IMPORTANT MESSAGE FOR ALL OF US!'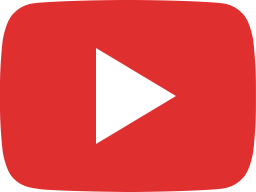 WE SHALL BE BAPTIZED WITH THE HOLY SPIRIT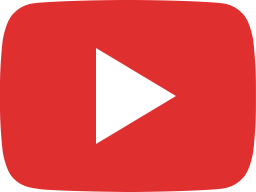 Refugee family from Ukraine BORN AGAIN - AMAZING START OF OUR SCHOOL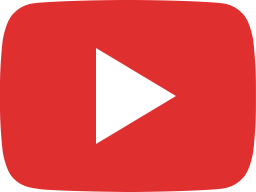 They said 'no' to a bond. My lawyers are shocked! - Special update from Torben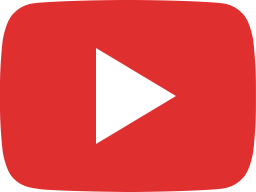 From Cruise Ship to Warship - Pastor leaves the Cruise Ship and sees Incredible Fruit!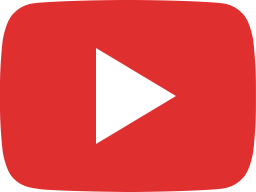 SPECIAL UPDATE FROM TORBEN AND LENE - GOD IS WORKING PATIENCE IN US
The Last Reformation is a movement which began back in the beginning of 2012.
The reason we call it a movement is because it is spreading. It is spreading all over the world, and we have reached more than 100 countries. We want to see a reformation of the church so it will be like in 'The book of Acts'. We want to go back to the new testament Christianity where they did not just sit in the church Sunday after Sunday, only listening – instead we want to make disciples!
We need to go out in the world (as Jesus commanded us to in Matt. 28, 18-20) and tell through signs and wonders that the Kingdom of God has come, and to preach the gospel. We have been given authority to heal any sickness and to cast out demons (Mark. 16, 15-18)
Do you want to join? Go to http://www.thelastreformation.com and find out how to get started.
God bless you!