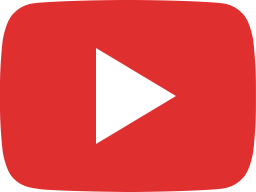 The gospel of Christ and the kingdom of God. How do we look at the cross?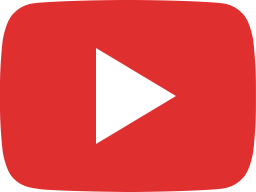 LOVE IS PATIENT WITH DISAGREEMENTS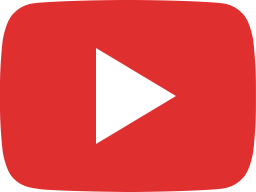 CAN I BE IN A CHURCH I HAVE DISAGREEMENTS WITH?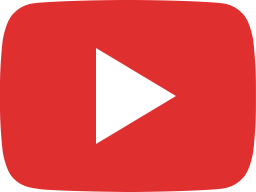 HAPPY THAT PEOPLE ARE GOING TO HELL?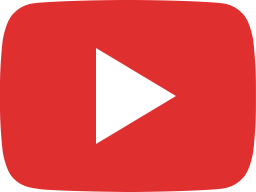 PTS SCHOOL in FRANCE - 2024 - Une PTS (Pioneer Training School) aura lieu en 2024 en France !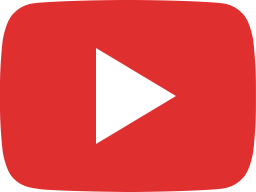 A special program today at LIVE with Torben.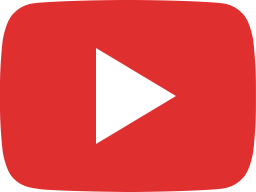 THE DAY OF THE LORD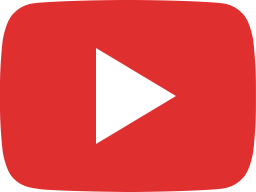 GOD IS MOVING IN FRANCE 🇫🇷 - AND IT IS SO BEAUTIFUL!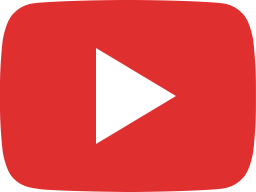 Preparing the Church: The Two Seeds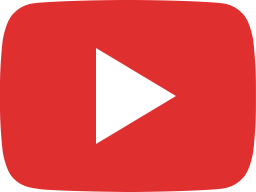 Focus and Freedom - The importance of having the proper focus.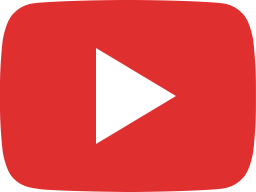 JAIL PHONE CALL AS TORBEN IS FREED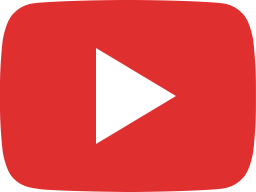 IS IT TOO LATE TO BE FREE?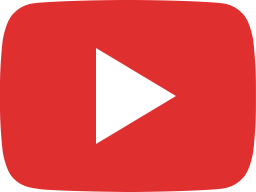 We had a beautiful fellowship with the now "underground" church in Belgium 🇧🇪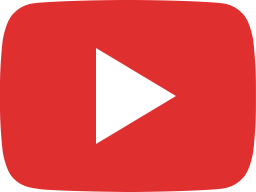 THERE IS AN ETERNITY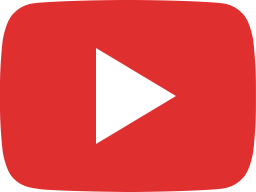 Preparing the Church: Focus and Freedom
The Last Reformation is a movement which began back in the beginning of 2012.
The reason we call it a movement is because it is spreading. It is spreading all over the world, and we have reached more than 100 countries. We want to see a reformation of the church so it will be like in 'The book of Acts'. We want to go back to the new testament Christianity where they did not just sit in the church Sunday after Sunday, only listening – instead we want to make disciples!
We need to go out in the world (as Jesus commanded us to in Matt. 28, 18-20) and tell through signs and wonders that the Kingdom of God has come, and to preach the gospel. We have been given authority to heal any sickness and to cast out demons (Mark. 16, 15-18)
Do you want to join? Go to http://www.thelastreformation.com and find out how to get started.
God bless you!